Maintenance and repair have always had huge importance for any business. Considering that these two processes are key factors in the productivity and performance of the entire business. The true cost of machine downtime is sometimes difficult to measure. Normally, the cost of a machine breakdown is more than normal labor cost and maintenance materials to make a repair. The actual cost for a breakdown is four to fifteen times more than maintenance costs. Maintenance is often overlooked and neglected. In addition, we need to understand the importance of this chain maintenance and repair process. As we will explain in more detail below, new innovative technology such as Augmented Reality in Maintenance and Repair is being implemented as a tool of driving innovation.
Based on a report of Reportlinker.com, the global repair and maintenance market has faced a growth from $1172.05 billion in 2020 to $1261.56 billion in 2021 at a compound annual growth rate (CAGR) of 7.6%.
The growth is mainly due to the companies rearranging their operations and recovering from the COVID-19 impact. This impact led to restrictive containment measures involving remote working and the closure of commercial activities. All these resulted in operational challenges. The market is expected to reach $1643.07 billion in 2025 at a CAGR of 7%. From all this, we see a bing encouragement for the adoption of new innovative ways to facilitate these two processes.
It is worth mentioning that there have been many advances in Augmented Reality in maintenance and repair. Also, we must emphasize that this technology is the most advanced innovation so far in maintenance and repair. This technology allows users to enhance their field of view with real-time superimposed digital information. Moreover, provides valuable solutions for many of the challenges surrounding industrial maintenance and repair operations. AR solutions are the reason why industry-leading manufacturing and maintenance industry leaders are taking the lead in using AR.
Let's read below and discover together how AR is taking maintenance and repair through remote assistance to another level.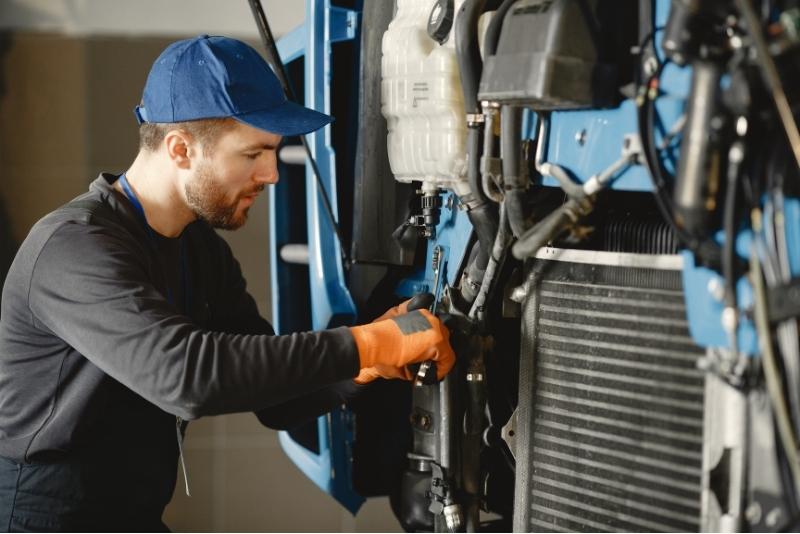 Faster Diagnostics and Efficient Maintenance
Maintenance and repair work comes with many manuals and procedures that need following to perform a single task. During maintenance performed in the traditional way, technicians have to manually check every component of the machine, but this distracts them from their work to the manuals to do their job properly. Also in critical situations when contact with the center's expert is absolutely necessary, technicians have to wait for their arrival on the site. All of these affect the performance of technicians and make their tasks more difficult to accomplish. At the same time, for companies, this translates directly into production disruptions and high operating costs. Already the main application of AR in maintenance and repair is to support technicians and facilitate their work.
The AR's ability to combine real and virtual worlds, interact with both worlds in real-time and 3D object visualizations make it possible for the workflows of maintenance and repair to be simplified. Through this technology, technicians are no longer under pressure for any errors in the repair process. And the introduction of AR-based remote support in maintenance and repair provides technicians with the information they need in real-time. AR has the ability to identify with higher accuracy the equipment that needs replacement.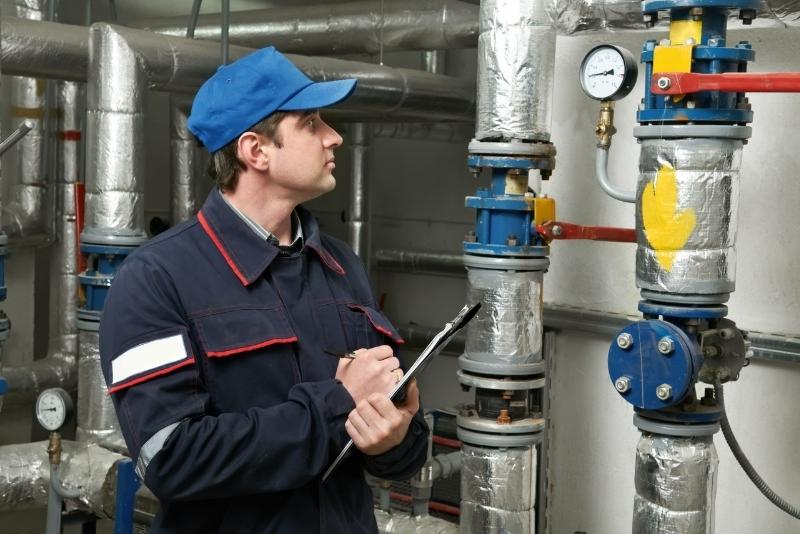 Cheaper and Faster Training
AR makes it possible to convey its benefits before technicians arrive on the field and begin their work. It all starts with the onboarding process and their training before starting various respective tasks. If the traditional way of training new workers used physical manuals that in most cases made them more confused, now this barrier disappears thanks to AR. The use of this technology as a training tool enables new technicians to learn maintenance techniques quickly while following the appropriate safety procedures.
Thanks to this technology VSight Remote has already empowered training rooms that enable experts to train new technicians quickly without location restrictions. AR annotations and 3D visualizations make it possible that through VSight Remote trainees can look in more detail at the equipment they will deal with and prepare for possible mistakes they may make. These visualizations together with the expert's remote instruction make it possible for new technicians to be trained more effectively and faster regardless of location. This reduces training time as well as the cost that traditional training would require.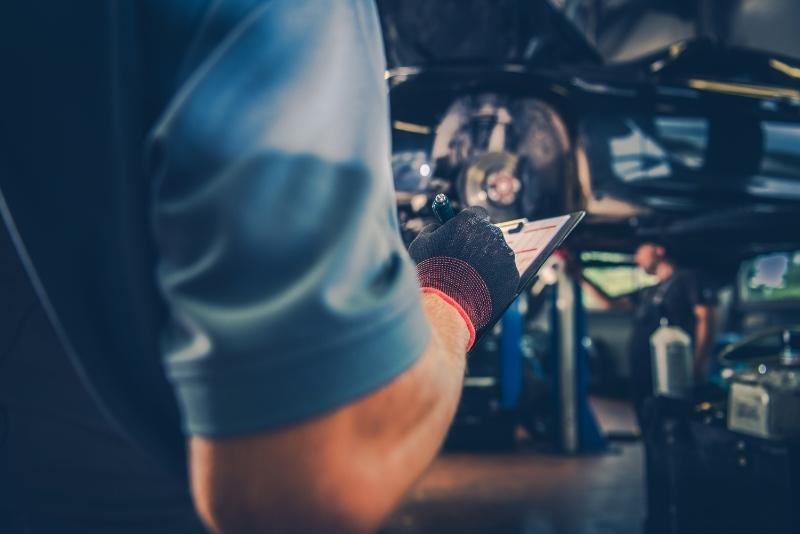 Augmented Reality in Maintenance and Repair Bridging the Skills Gap
Another use where AR technology finds application is the reduction of growing skill gaps. Through visual and interactive AR elements we have a winning situation for new employees and current technicians. Technicians rely on images and animations while reducing distraction level by checking constantly manuals. Technicians can connect with experts in any geographical location. This is possible through video, audio, and chat facilities and getting visual remote assistance at any time.
Thanks to AR, the chain that exists between these two parties makes it possible to reduce the skill gap. Thus, making it possible for the current workforce's skillset to align with the skills they need to do their jobs. Another peculiarity lies in the fact that it's possible to record guiding sessions for future reference. If similar problems arise in the future, the new technicians do not need to reconnect with the expert. They can solve the problem on their own independently.
To summarize what we said above it is quite clear that this technology is bringing real benefits in maintenance and repair. Various studies show that companies found a 50% reduction in downtime, 30-50% reduction in time taken to resolve an issue, 30% reduction in operational expenditure, and these companies are able to operate with 25% less manpower after adopting AR into their operations. AR solutions are a powerful tool in utilizing predictive maintenance and remote assistance through smartphones, tablets, or wearables devices such as smart glasses. This shows that AR for maintenance and operations has an essential role and strongly influences that bring many improvements. For all mentioned above reasons, the adoption of this technology is widely encouraged.