Provide Timely Patient and Medical Support
Leverage remote collaboration to provide patients and the medical personnel the necessary assistance in a timely and efficient manner.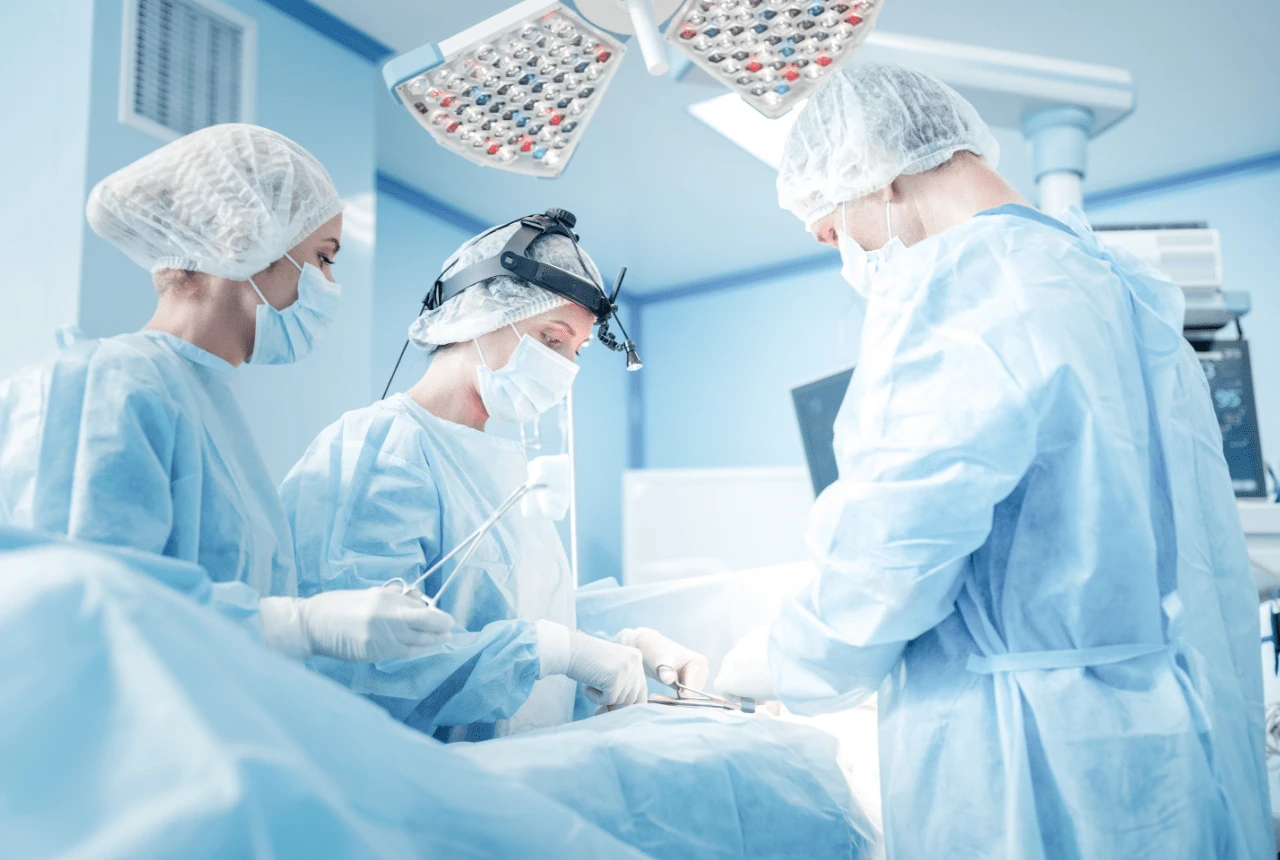 Many countries around the world, like Australia, have vast distances between towns and cities, which can make travel time-consuming and challenging. This can be especially problematic when it comes to providing medical assistance to people who need it.
REMOTE MEDICAL ASSISTANCE FOR PATIENTS
Our clients who look after patients with implantable cardiac devices have adapted VSight to enable them to support clinics in remote areas where they cannot be physically present. The process involves guiding local staff remotely on how to adjust or replace a device, which buttons to press, and how to operate it.
To make this happen, the client cooperates with a local hospital and generates a guest access link for the clinic via email. This process ensures that a person is present at the clinic when the device needs to be checked or replaced, and that the patient receives the necessary medical assistance in a timely manner.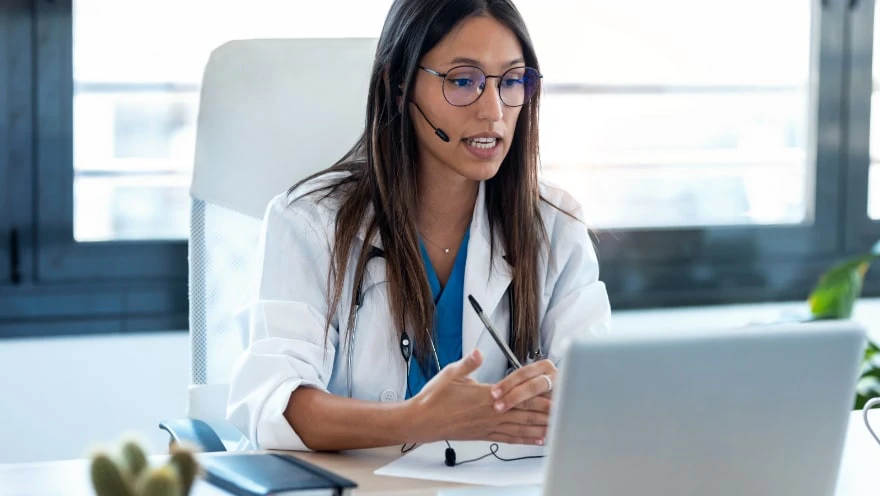 EFFICIENT MEDICAL TRAINING
Moreover, the use of VSight technology creates an opportunity for new staff members to learn about cardiac devices and how to operate them. This process is much more efficient than separate training sessions, saving time and resources.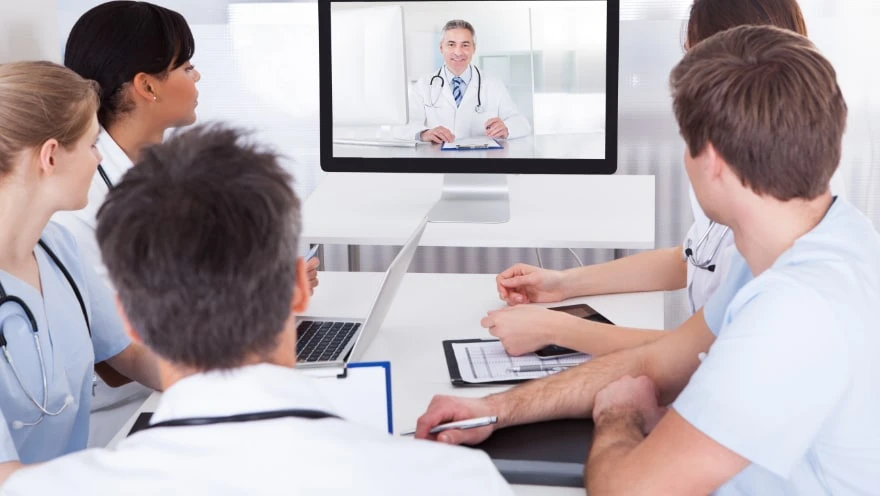 AR TECHNOLOGY FOR MEDICAL ASSISTANCE
VSight has excellent video and image quality and works well even with low bandwidth. The live pointer and annotation features on live video stream enable the client to perform tasks easily and efficiently. AR technology revolutionizes the way medical assistance is provided in remote areas, ensuring that patients receive the care they need, regardless of their location.
Explore Other Industries That VSight Empowers
See how VSight can help you with your field service, maintenance, onboarding and training operations.