Unlock the Power of VSight with Custom Integrations
Integrations are now a top priority for businesses looking to enhance work processes and elevate customer experiences. Leveraging its impeccable integration capabilities, VSight seamlessly integrates into your existing workflows, empowering you to harness its full potential for your business endeavors.
Securely store and access data from leading cloud providers
Take advantage of secure and scalable Azure storage and access controls.
Leverage AWS for flexible and robust data infrastructure.
Utilize Google Cloud's advanced features for efficient data handling.
Easily manage server storage over the internet with WebDAV.
Streamlined User Onboarding
Onboard and manage users with ease
Simplify user provisioning and access with Azure Active Directory integration.
Offer fast authentication with Single Sign-On capabilities.
Enhanced Customer Support
Integrate with popular customer service platforms
Robust Enterprise Integrations
Make sure all data feeds into your core business systems
Sync data and optimize workflows by integrating with SAP.
Unlock better business management with Dynamics 365.
Connect seamlessly with CRM systems like Salesforce, Zoho, etc.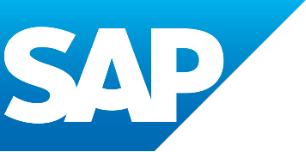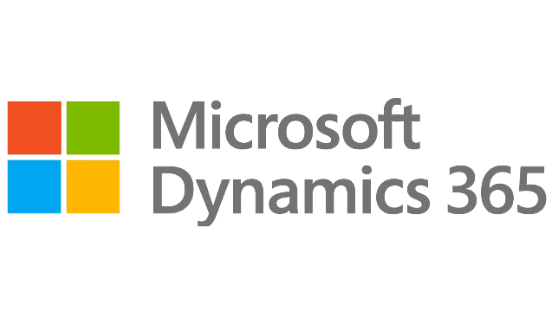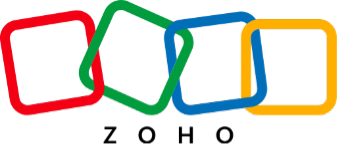 Get in Touch to Learn More About Our Integration Capabilities
Integrations are a game-changer for modern businesses. With our seamless integrations, you can connect systems, manage data, and deliver exceptional customer experiences. Unlock the power of VSight with integrations to gain a competitive advantage.
Learn More About the
Technologies VSight Harnesses