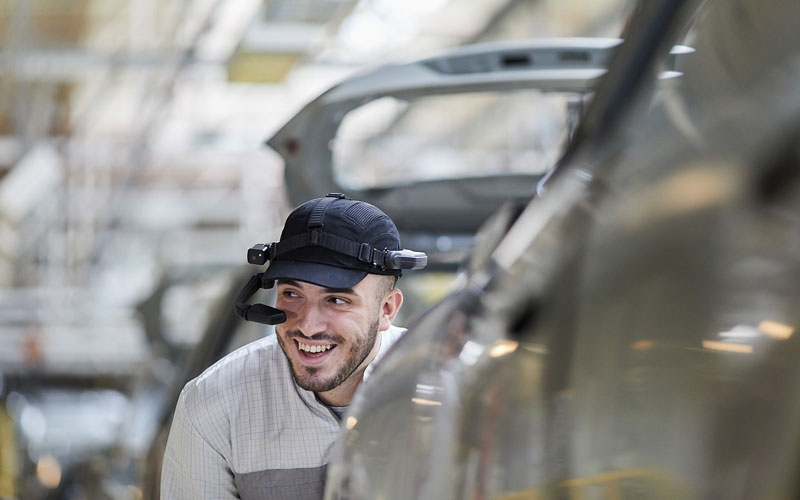 Automotive Repair & Maintenance in MAN with VSight- Case Study
The automotive industry has been a driver of human progress. This is also reflected today while embracing new technologies such as Augmented Reality. Continue reading to know more about this case study of VSight for the Automotive industry and how this industry is venturing into AR.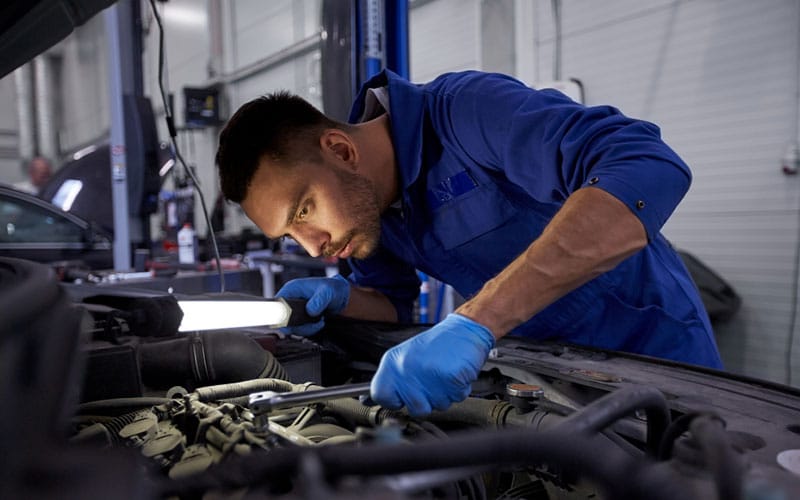 Solving Complex Mechanical Problems
in ISUZU with VSight- Case Study
VSight case study done with ISUZU shows how effective AR tools, streaming live videos, and audios are for linking the contact center to the field where the work is being performed. This enables ISUZU workers to remotely solve technical issues and connect the physical and virtual worlds.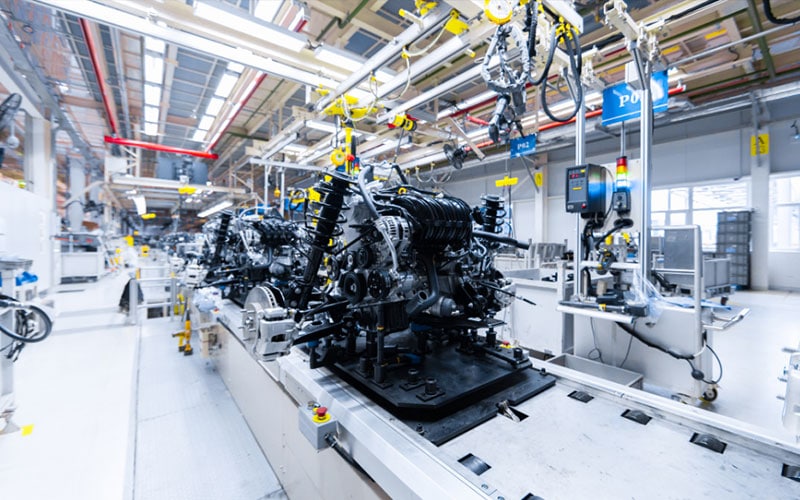 Monitoring Of Assembly Lines For AKYAPAK- Case Study
VSight Remote with its presented AR tools helps the technicians of AKYAPAK to get all process-relevant information directly on-site. Thus the interruption of different processes can be kept as short as possible.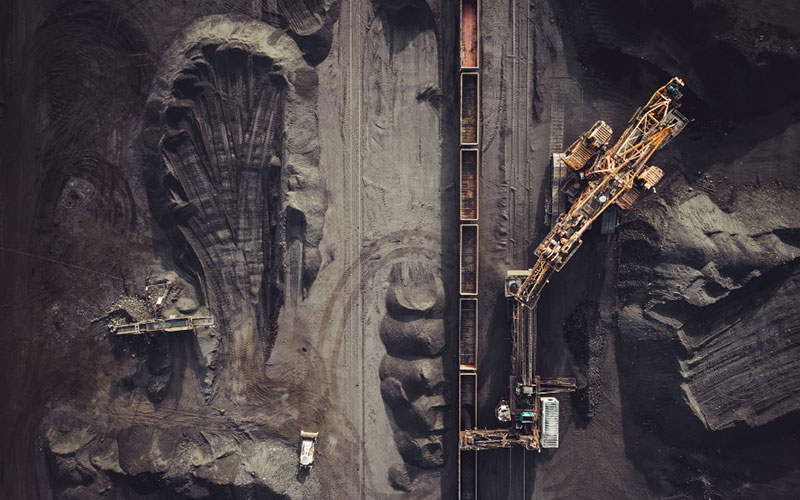 VSight Remote Improves Mining Productivity- Case Study
Mining companies worldwide are always striving to increase bottom line profits by reducing operational and capital costs. VSight Remote helps with process optimization in the mining industry that relies on heavy and expensive types of equipment.