Streamline Quality Control and Equipment Maintenance
Optimize quality control procedures and enhance equipment maintenance, while upholding health, safety, and environmental compliance as top priorities.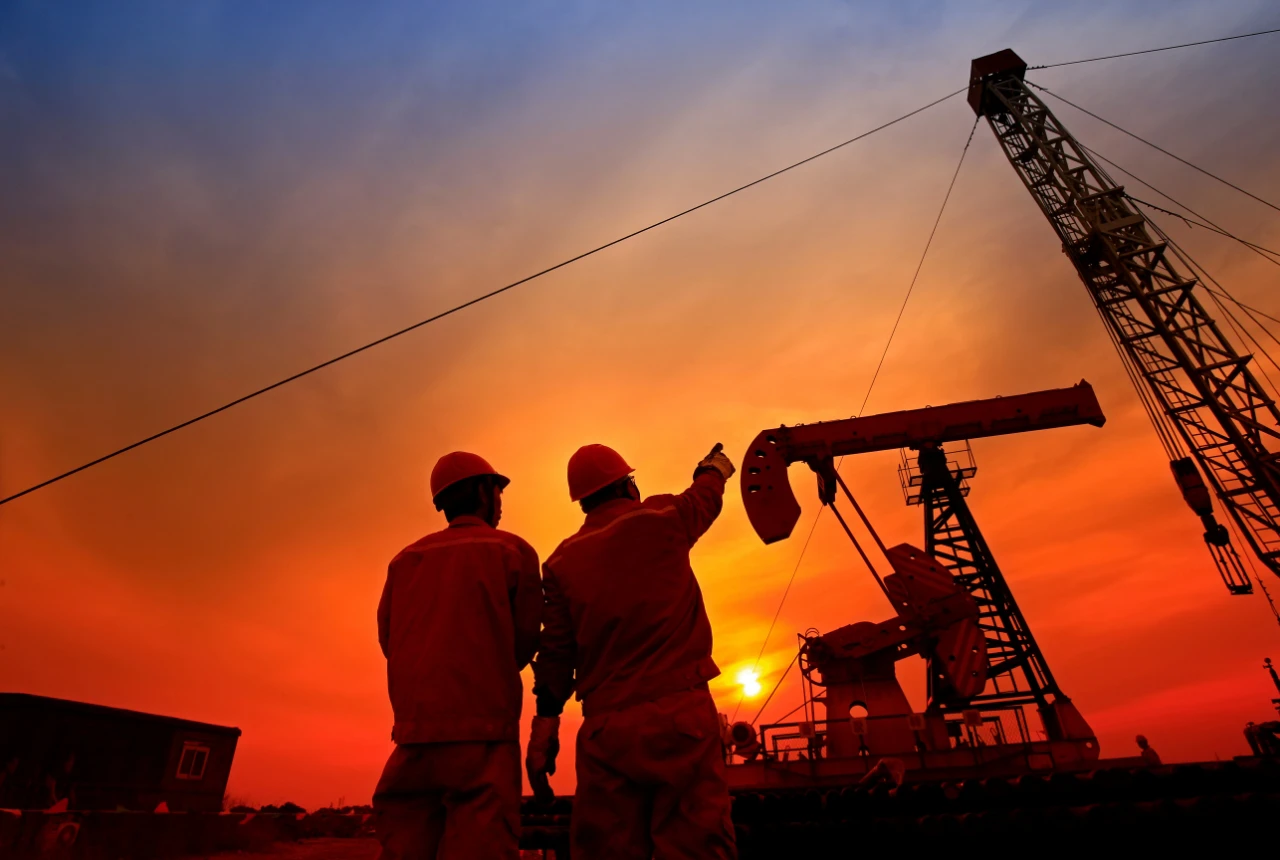 The mining industry faces many challenges, from remote locations to hazardous working conditions. VSight AR-powered remote collaboration solutions provide a valuable tool for the industry, allowing teams to collaborate remotely and improve efficiency while maintaining safety standards.

EFFICIENT COATING QUALITY CONTROL
One of the use cases of VSight in mining is quality control. With VSight Remote, industry professionals can inspect the surface preparation for coating and the quality of coating much faster and more efficiently than traditional methods. Such inspection is important to ensure industry standards for life expectancy and durability of assets. The ability to perform inspections remotely saves time and money, as experts no longer need to travel to the site and can provide real-time guidance and support to ensure quality standards are met. Functions, such as snapshot collaboration, annotations and session export helps to document any faults found with minimum effort.
STREAMLINE EQUIPMENT MAINTENANCE
Another use case is equipment maintenance. With VSight, technicians can receive remote support from experts who can guide them through complex repairs and procedures. This reduces the need for experts to travel to the site, saving time and money. Additionally, AR technology allows technicians to see 3D models and diagrams of equipment, making it easier to understand and diagnose issues.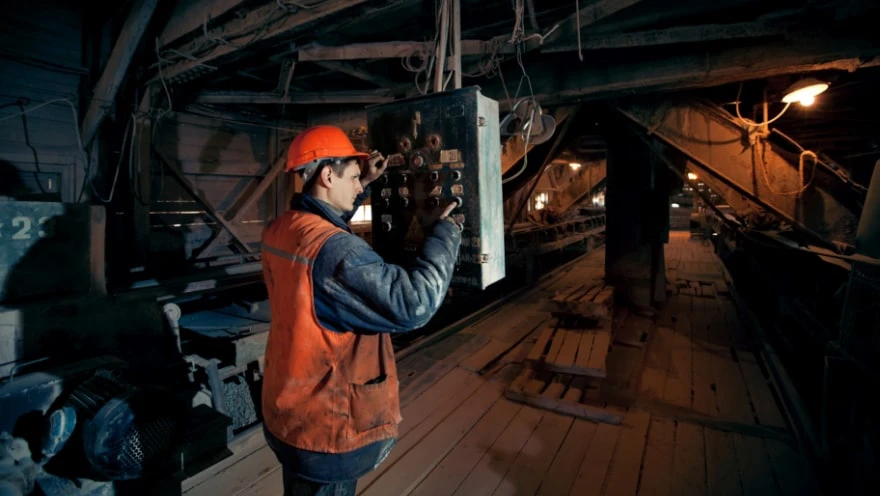 SAVE TIME ON SIMPLE WORK AND DOCUMENTATION REQUIREMENTS
Many mining companies have strict requirements for health, safety, and environmental compliance, which come with a lot of documentation. One of the main challenges is the lack of service capacity in terms of staff, making it difficult to visit each customer for minor tasks that have to be completed, such as oil level checks and lubrication plans.
To address this challenge, service and maintenance companies are turning to VSight workflow to transfer simple work to their clients, while still fulfilling all documentation requirements on the maintenance procedures. This approach saves time and allows service staff to focus on more complex tasks such as complex overhaul, repair, and refurbishment activities.
The workflows built using VSight are tailored to each client's specific needs and can include lubrication plans, oil level checks, and many more. Office clerks can send an email reminder to end-clients when the respective service is due. These emails contain a QR-code and link to directly access the VSight workflow with a simple click or scan. Clients can check oil levels and do their regular lubrication using their own devices, such as computers, smartphones, tablets, or even smart glasses.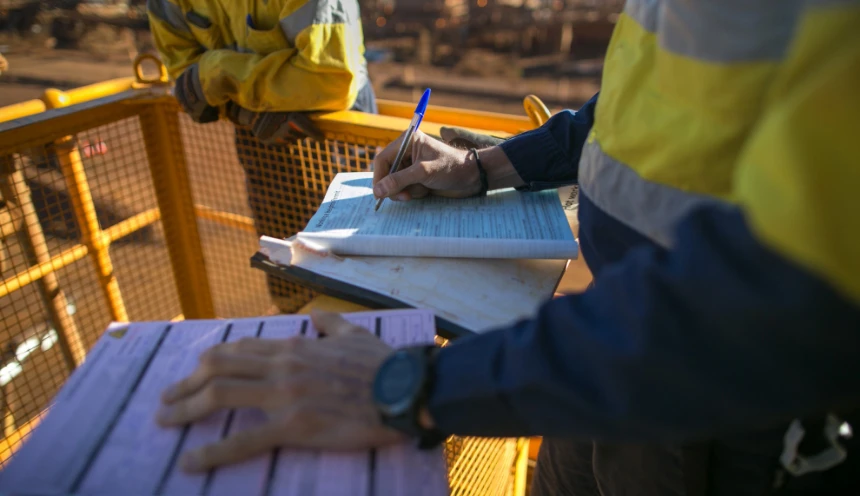 GUIDE AUTOMATICALLY WITH CONDITIONAL WORKFLOWS
Conditional workflows are built based on the underlying status of the machine. Depending on the answer the client gives to a question, they are automatically guided to the next step needed for that specific situation. This eliminates the need for alignment between the maintenance company and their clients along the process. All steps are documented by the client with number inputs, check-list options, and especially pictures and videos. (e.g. to document levels, temperatures and pressures) Radio buttons are often used to decide upon a condition to reach the next step.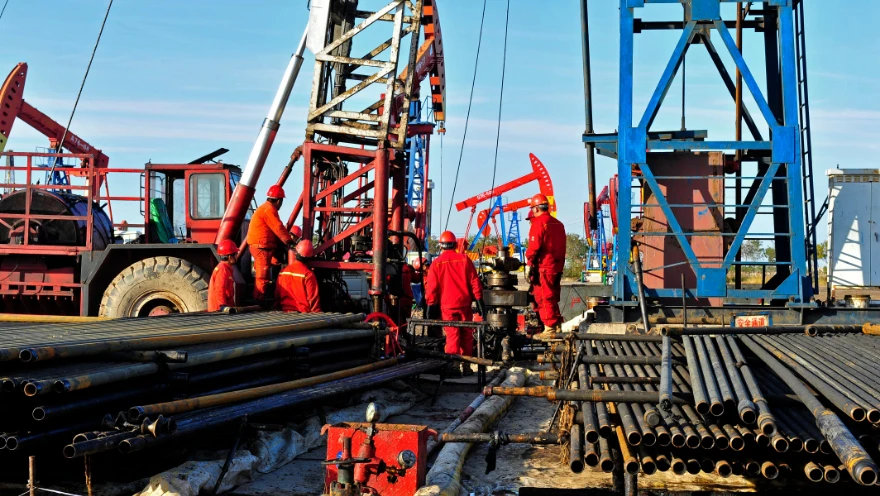 DOCUMENT AND REPORT ON THE FLY
A report documenting the maintenance work is generated at the end of the process and can be read and potentially intervened by the maintenance company at any given time after submission. This approach ensures that all maintenance procedures are fully documented and compliant with health, safety, and environmental regulations, making it easier for mining companies to meet regulatory requirements.
Another advantage of using VSight Workflow is its device-agnostic nature. The platform works seamlessly on any device, including iOS or Android-based smartphones, tablets, computers, and even smart glasses. This eliminates any IT restrictions that companies might face and ensures that the platform is highly usable for their clients, no matter what device they are using.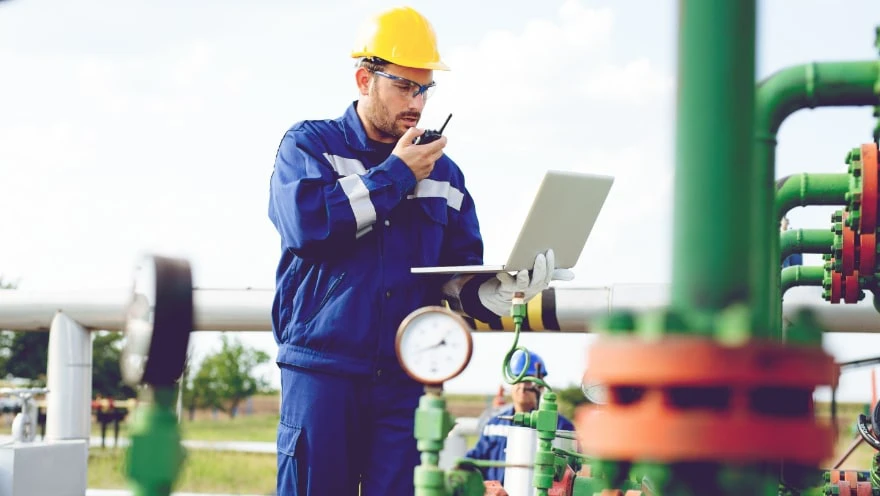 Explore Other Industries That VSight Empowers
See how VSight can help you with your field service, maintenance, onboarding and training operations.