Paramount Standards in Data and Privacy Safeguarding
Visual assistance and Workflow solutions shouldn't come at the cost of data privacy. At VSight, we're revolutionizing support through AR-powered vision, while steadfastly safeguarding your data.
Strict adherence to major regulations like GDPR, HIPAA and ISO 27001 ensures your data stays protected. Our solutions enable GDPR, HIPAA and ISO 27001 compliance through:
We collaborate closely with customers to align data practices with regulation requirements. You're in good hands with our compliance expertise.
Security That's Always On Guard
We've implemented robust security measures across our platform:
AUTHENTICATION VIA STRONG PASSWORDS AND 2FA
ENCRYPTED
API TRANSACTIONS
SESSION TIMEOUTS AND
AUTOMATIC LOGOUTS

SECURE CLOUD CONNECTIVITY AND NETWORK ENCRYPTION
CONTINUOUS THREAT MONITORING AND TESTING
BACKGROUND CHECKS AND ACCESS CONTROLS FOR PERSONNEL
Our platform infrastructure utilizes Google Cloud's secure and resilient services. And with our disaster recovery protections, your data stays available.
Transparency You Can Depend On
We believe open communication builds trust. That's why transparency is central to our approach: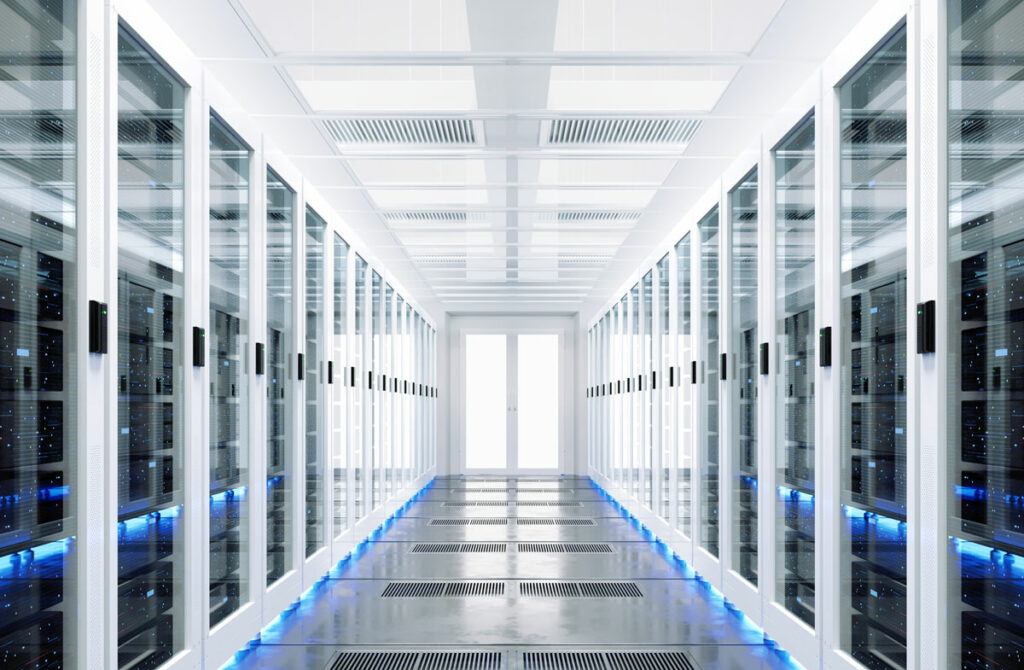 Discover the dynamic capabilities of AR while enjoying the assurance of data security with VSight.
Request a demo and witness flawless visual assistance in action.
Learn More About the
Technologies VSight Harnesses