Transform Remote Collaboration with VSight's AR Technology
VSight Remote pioneers the use of augmented reality to redefine the future of remote collaboration and work efficiency. Our robust AR powered platform seamlessly blends digital content into technicians' physical environments to guide repairs, maintenance, inspections and training.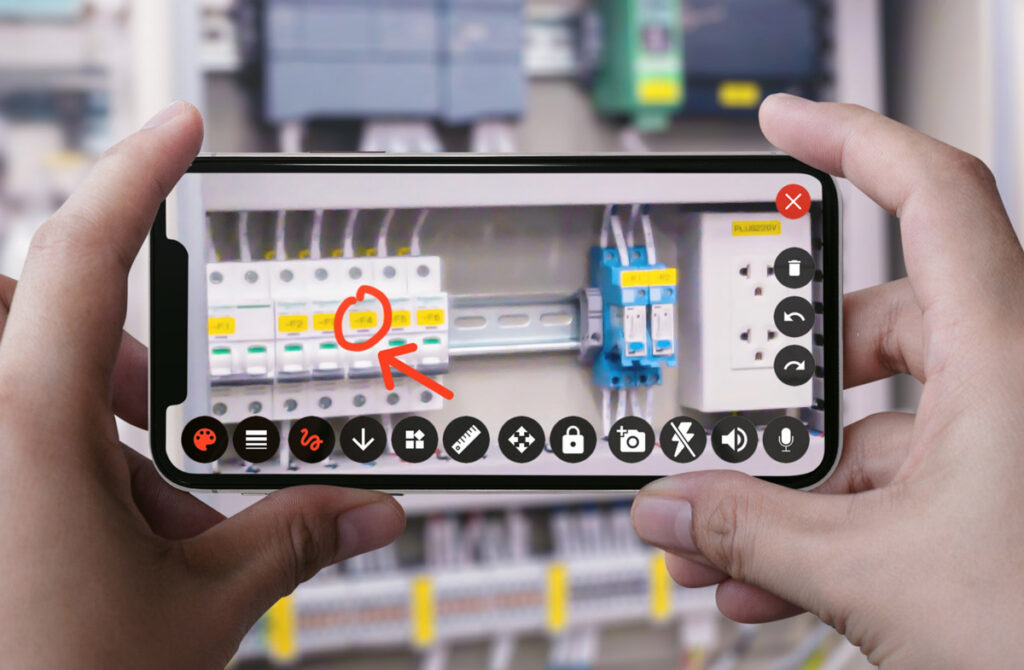 Contact our experts today for a live demo showcasing the limitless potential of VSight.
VSight delivers the most advanced and comprehensive AR-powered remote support and digital workflow solutions to meet the needs of modern field services. Explore the future of work efficiency and collaboration with VSight.
Learn More About the
Technologies VSight Harnesses