Empower Construction Field Engineers
Enhance efficiency with Augmented Reality Collaboration for seamless guidance and increased productivity.

BRIDGE THE KNOWLEDGE GAP WITH REMOTE SUPPORT
Remote support is a valuable solution in the construction industry as it can bridge the gap between experts and field workers who may lack knowledge in certain areas. Many companies in the industry like the ones that rent and sell equipment for construction sites have identified the need to provide their field engineers with access to remote support when they encounter challenges while on-site.
SEAMLESS COLLABORATION WITH AUGMENTED REALITY
Field engineers who travel to construction sites may not always have the expertise or experience to complete a task successfully. In these cases, they may need to contact an expert to guide them through the process. However, simple phone or video calls may not be sufficient to fully address the issue, as they do not allow for annotations or the sharing of documentation.
To address this challenge, VSight Remote enables experts to guide field workers through tasks using augmented reality technology. Experts can provide step-by-step instructions and annotate specific areas of the work environment, making it easier for field workers to understand and complete the task successfully.
Overall, the implementation VSight helps companies in the construction industry to increase productivity by enabling experts to provide real-time support to field workers.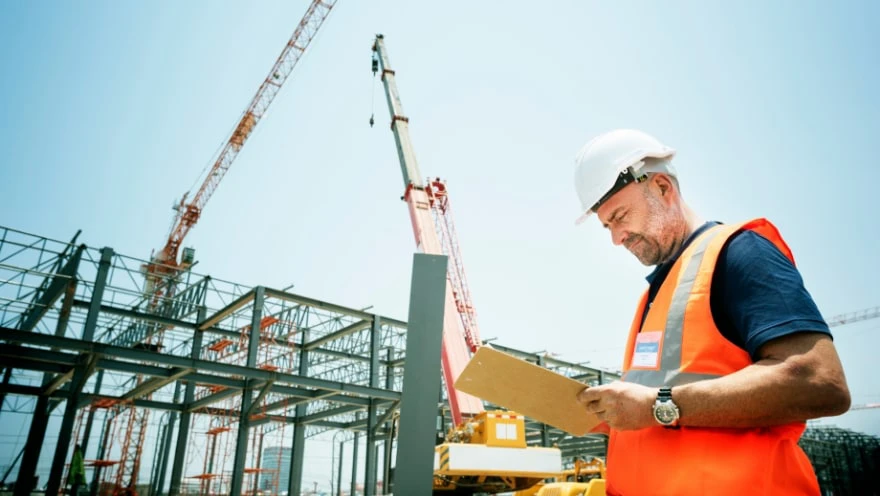 Explore Other Industries That VSight Empowers
See how VSight can help you with your field service, maintenance, onboarding and training operations.