Improving Automotive Repair & Maintenance
Processes in MAN through VSight Remote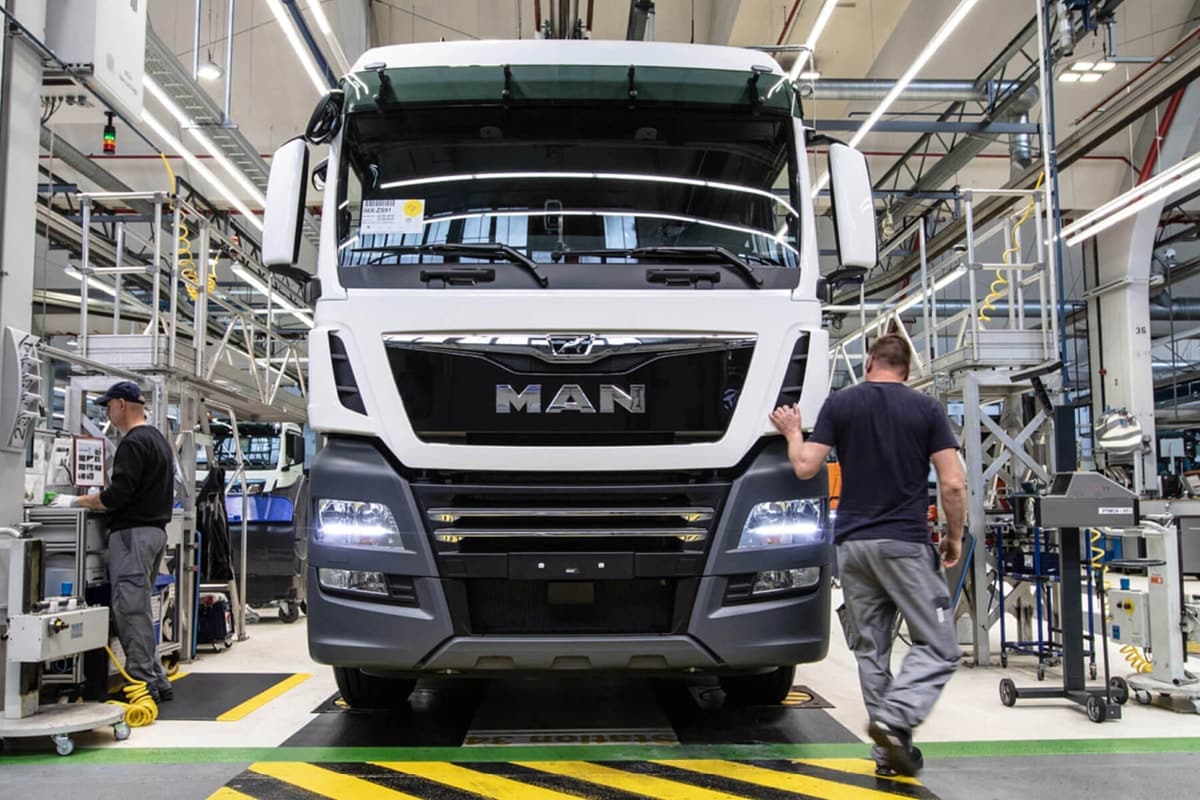 The automotive industry has been a driver of human progress, this is also reflected today, while embracing new technologies such as Augmented Reality. Automotive industry is venturing into AR, considering the numerous of benefits it has to offer.
VSight brings this remote assistance to another level, enriching it with its wide range of tools. Using VSight Remote on the HMT-1 enables MAN workers to remotely solve technical issues connecting the physical and virtual worlds. Realtime work instructions, annotations, 3D animations display in the field-of-view of the worker, overlaid on their exact location.
Technicians can perform repair tasks hands-free while connected with contact center experts and performing instructions. Video recording can be created and used to capture repair procedures for training purposes, turning a one-time repair into a long-lasting, transferable learning opportunity.
A lot of complex issues that MAN technicians are dealing with, need to be assessed and fixed. An immediate solution is required in order to reduce the time and costs caused by the breakdown.
The RealWear HMT-1, used in conjunction with VSight Remote, help technicians to work completely handsfree, while at same time allow experts to see exactly what they need to, in order to fix the issue. This becomes possible without forcing the technician to move into potentially unsafe positions.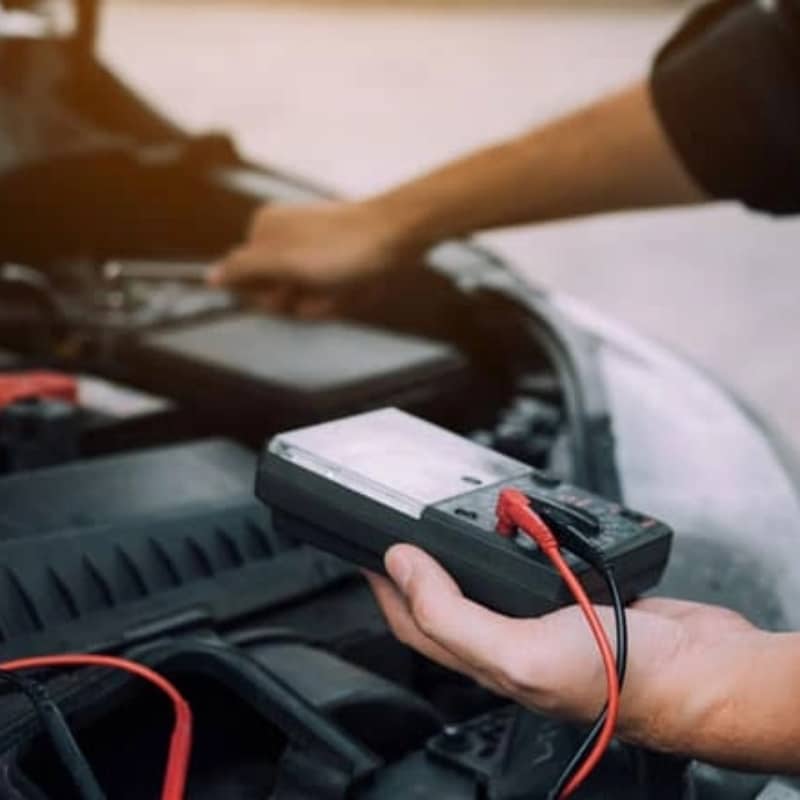 VSight Remote via the HMT-1 has the potential to provide better assistance to MAN technicians and increase the productivity. While using them it can help to improve quality of service, efficiency and accuracy.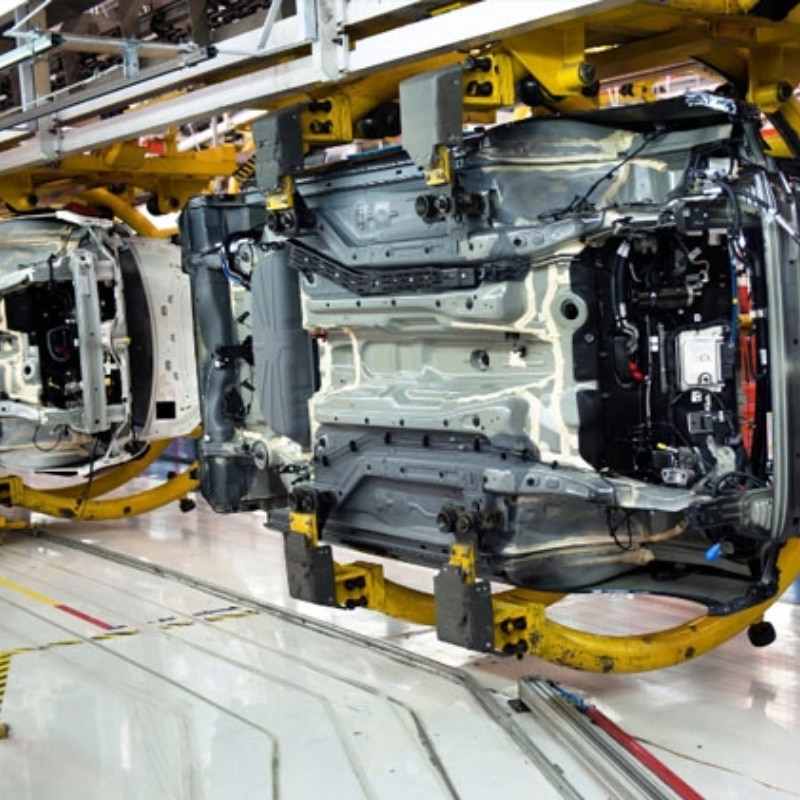 Maintenance and repair technicians at Man might face a lot of unusual issues. Attempts of technicians trying to solve these issues and maintenance downtime translate into the loss of business for Man's customer. In this circle, we have the entry of new actors, such as trained experts that MAN spread across various geographic locations. These experts have the right knowledge to find the most effective solution.
At this point VSight Remote Assistance comes in the need of MAN technicians, providing the right help to them. In addition, VSight Remote makes it possible for technicians to connect in real-time with the center experts. In conclusion, this connection makes the center experts diagnose the nature of the problem. Additionally, find the most efficient and quick solution also.
Experts are able to "visit" remotely more locations within the same time, this help to cut off travelling cost and save time.
See how VSight can help you with your field service, maintenance, onboarding and training operations.