Hands Free with Smart Glasses
Experts can through smart glasses remotely guide, train and assist field technicians hands free while doing their job. VSight solutions support the best AR smart glasses on the market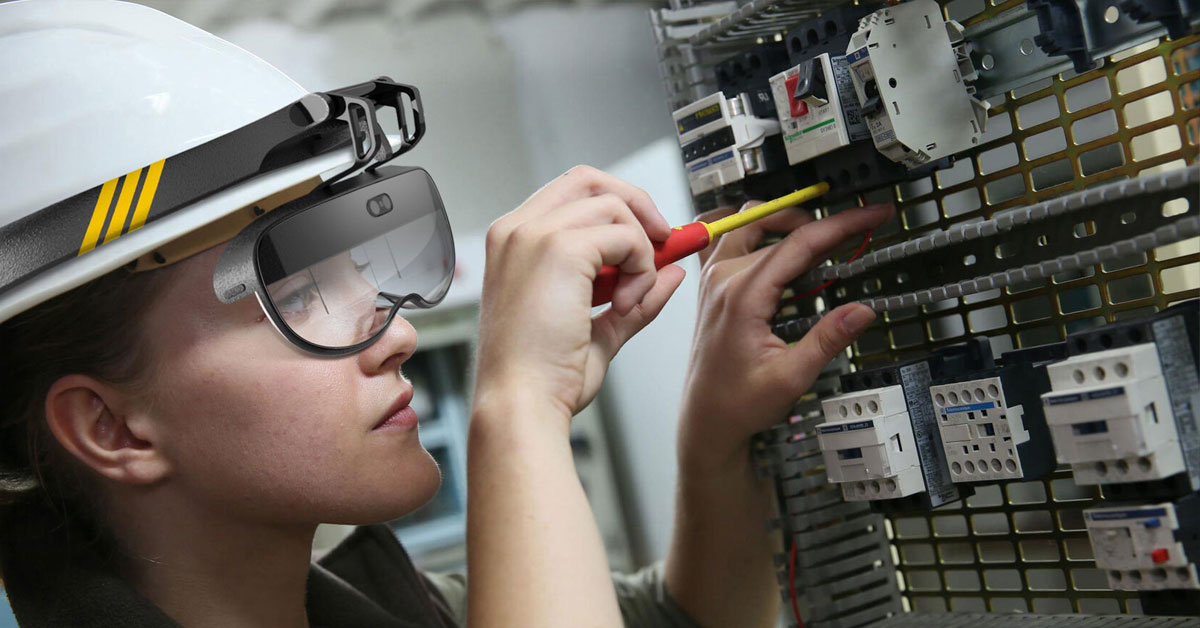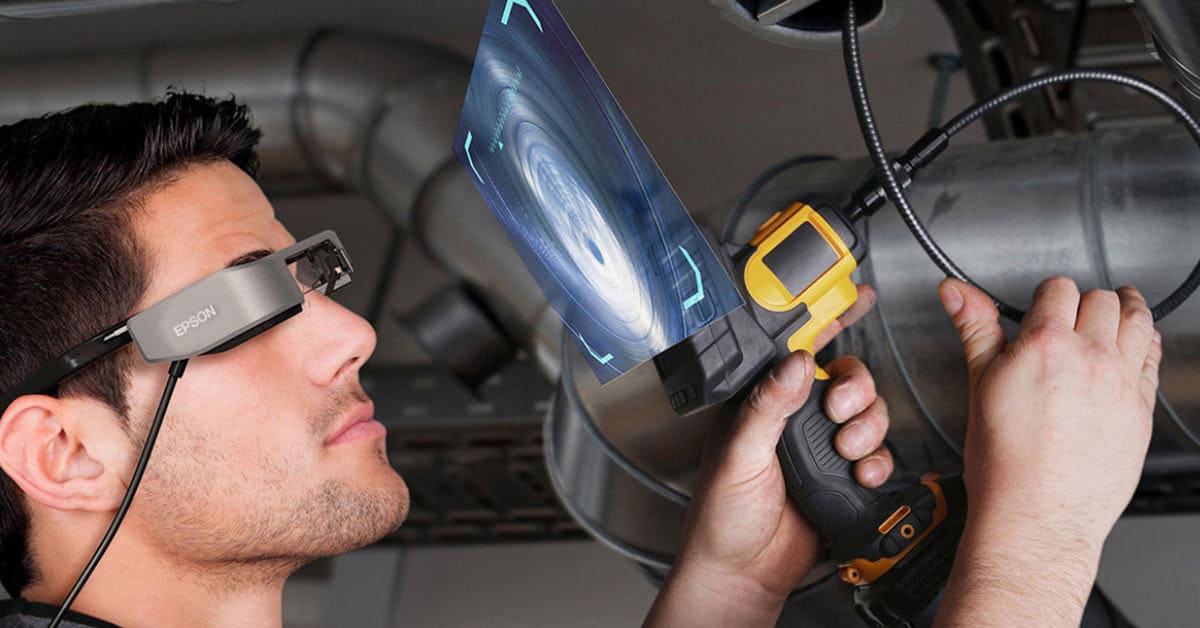 Realwear HMT-1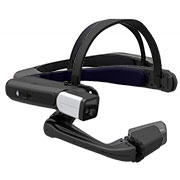 As a fully rugged head-mounted device, RealWear HMT-1 is designed for wet, dusty, hot, dangerous and loud industrial environments. You can optionally snap into safety helmets or attach to bump caps and use them with safety glasses or corrective eyewear.
Realwear HMT-1Z1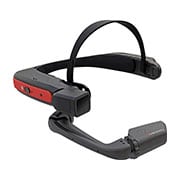 For ATEX Zone 1, wet, dusty, hot and dangerous environments, RealWear HMT-1Z1 is CSA C1/D1 certified, fully rugged, head-mounted, and safe.
Vuzix M400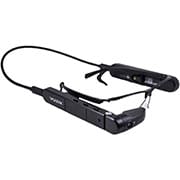 Vuzix M400 comes with increased processing power; a design for harsh environments where safety and durability are needed most; an OLED panel and improved scanning and telepresence capabilities.
Vuzix M4000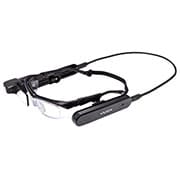 Vuzix M4000 is the First Enterprise-Focused Smart Glasses Using Vuzix Waveguide. It offers a completely non-occluded see-through heads-up display; with increased RAM and storage. The design has been ruggedized and waterproofed for wide-ranging applications.
Vuzix Blade Upgraded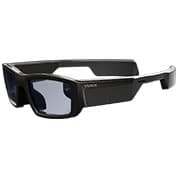 Merging digital instructions onto real-world tasks with see-through Waveguide optics, Vuzix Blade Upgraded removes distractions, vision occlusion and thereby reducing error rates. It facilitates remote support applications with its AV communications capabilities and enables safe remote operations while maintaining focus on your work.
Rokid Glass 2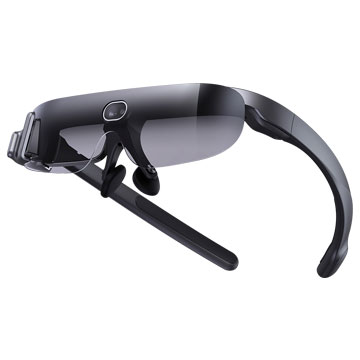 Rokid Glass 2 designed and engineered specifically for multi-use scenarios in industries like manufacturing, logistics and healthcare. It comes with a better see-through display and improved contrast ratio, longer battery life, 100% hands-free voice control interface. Glass 2 can be easily folded and carried in the office or out in the field. While its light and ergonomic design offers maximum comfort, its performance allows powerful remote assistance.
Rokid X-Craft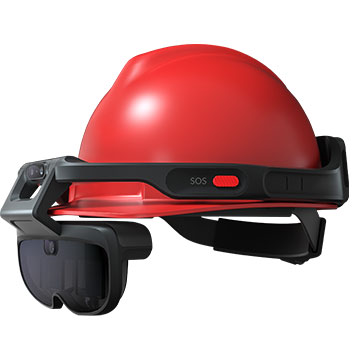 X-Craft is an ATEX Zone 1 certified explosion-proof AR headband and is specifically designed for applications such as operations, inspections, facility maintenance, remote collaboration and training in complex and high-risk environments such as oil & gas, electric power, aviation and construction. It is compatible with safety helmets and hard hats and is waterproof, dustproof and shockproof.
Epson Moverio BT 350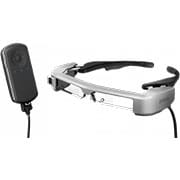 Designed for commercial use, and in cultural and entertainment venues, EPSON Moverio BT-350 offers the brightest Si-OLED-powered, binocular see-through smart glasses. These durable and comfortable smart glasses can be worn by large numbers of visitors.