Ready to make a difference?
We are looking for team members who want to take their careers with VSight one step further. If you think you are one of those people, here you will have the chance to work with some of the world's major companies with Augmented Reality technologies.
About Us
VSight is built on a simple basis: A person's knowledge, experience, and expertise should be remotely transferable to everyone. Because time is always the most precious currency to people.
Not a company employee, we are a team that has fun and enjoys what we do, and we are committed to making the workplace a better place to work.
We are proud to be an Equal Opportunity Employer. We not only accept diversity, but we also celebrate diversity and are committed to creating an inclusive environment for all employees.
At VSight, employment decisions are made without regard to race, color, religion, national or ethnic origin, gender, sexual orientation, gender identity or expression, age, disability, protected veteran status, or other characteristics protected by law.

What does VSight do?
We save time for everyone by enabling them to do their work in another location (remotely) from their current location. By putting our customers at the center of our decisions, we remove all physical barriers for them by providing an environment for remote support to people who need knowledge and assistance. Together, we develop products and services that enable users to transfer their knowledge and experience anywhere in the world, at any time.
Why You Will Enjoy Working at VSight
Working at VSight does not cause you to work in narrow patterns. It allows you to go beyond your bounds. Having a career with VSight provides you with new experiences every day and work with some of the industry's sharpest minds. At VSight, we work hard to create a diverse, and international team with an open culture. We think that your potential should only be limited by your imagination and we achieve this by providing the tools, resources, and support you need to be successful in your career.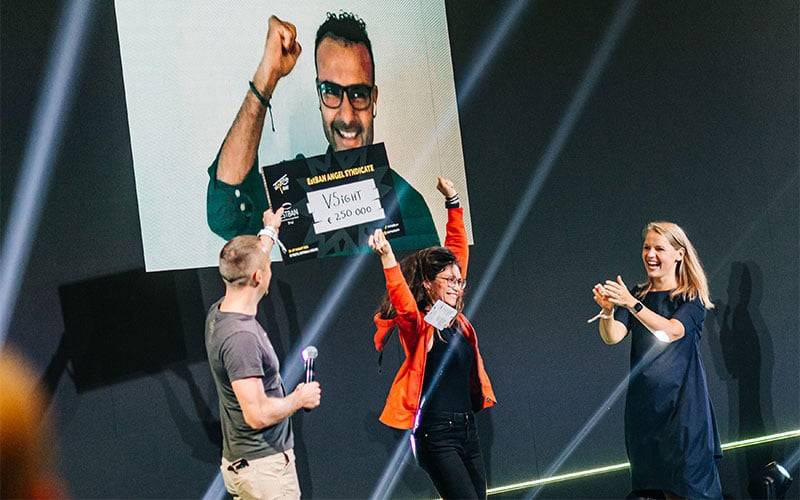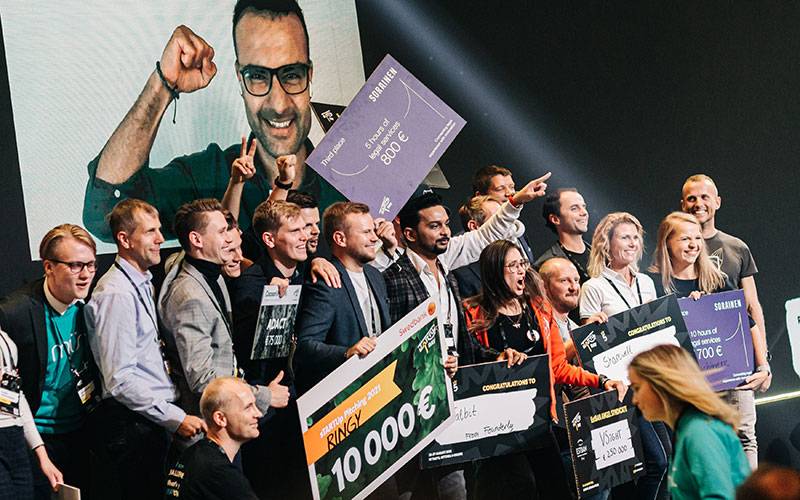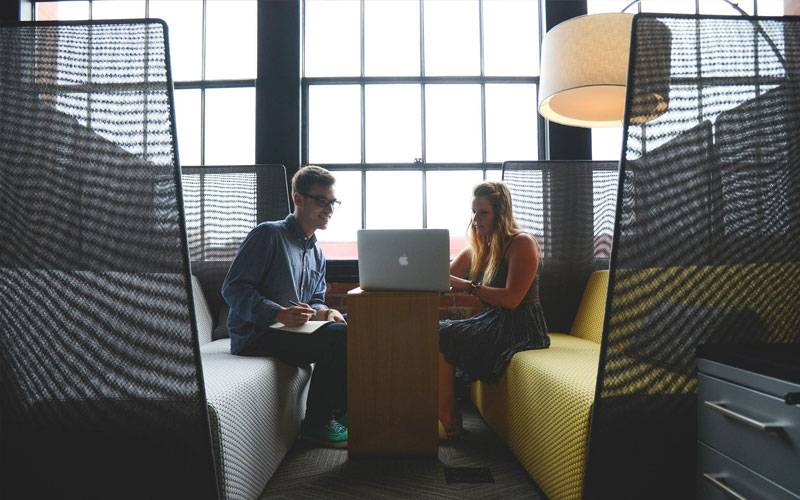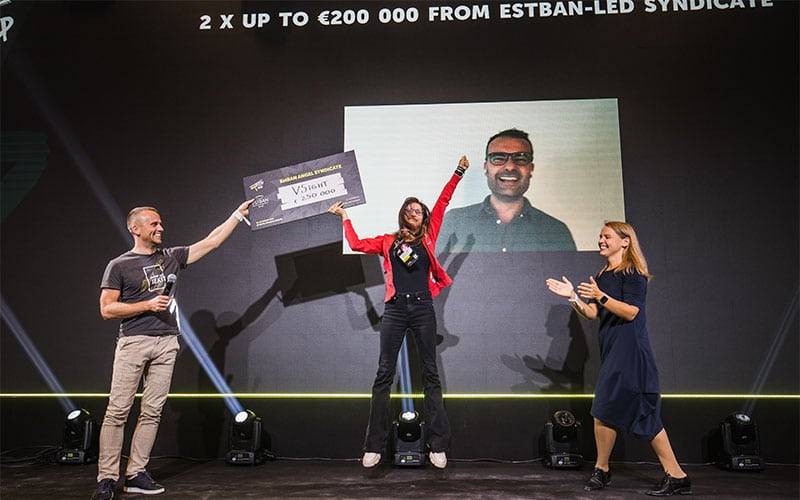 Here are just a few of the reasons you'll love to have a career with VSight!
We're here to grow and drive growth as none of us did before. Together, we're building a culture that inspires us to create our life's work and creates a bold(er) impact. We know that we're smarter as a group than we are alone. Become one of us if you dare to play bigger.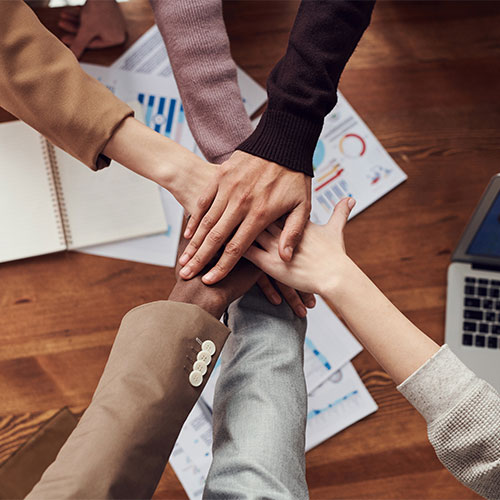 Stock Options
Stock options for every employee! We work together, We grow together!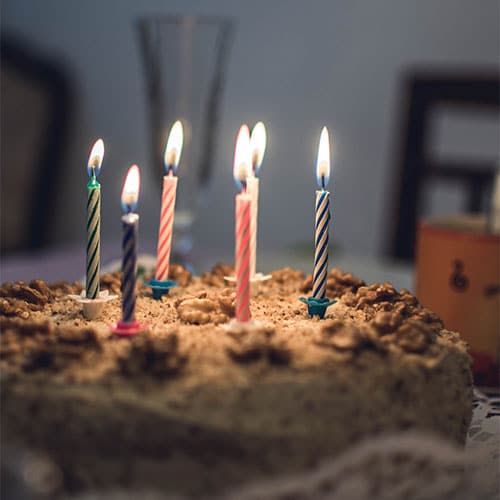 Enjoy Birthday's
We do not work on our birthdays. Enjoy your day and celebrate well!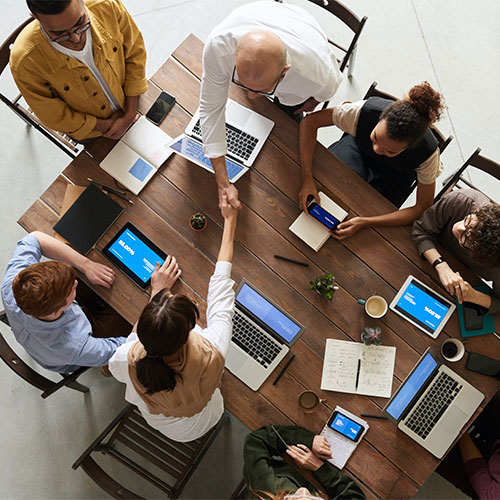 Friendly Work Culture
We are nourished by the power we get from different cultures! Our greatest strength is our diversity.
Don't see a position?
Please upload your resume so we can notify you of future openings that might be of interest to your career with VSight.